28410 Chagrin Blvd,
Woodmere, OH 44122
WELCOME to Shaker Coin & Jewelry Company
WELCOME to Shaker Coin Company where our most valuable asset is our 50+ year reputation for personalized and professional service to help you in your decision to buy or sell precious metals, coins and jewelry.
Established in 1964 by Lou and Edith Irwin, Shaker Coin Company continues today as a family owned and operated business.
We BUY, SELL and APPRAISE a wide variety of products. We are committed to offering to buy and sell at nationally competitive prices. We are here to assist you in developing your Numismatic and Precious Metals Investment Portfolio. We also appraise for insurance and probate purposes.
We are committed to being Cleveland's leading and trusted source for buying and selling gold, silver and platinum bullion and coins, sterling silver, jewelry, diamonds and so much more.
Bullion & Coins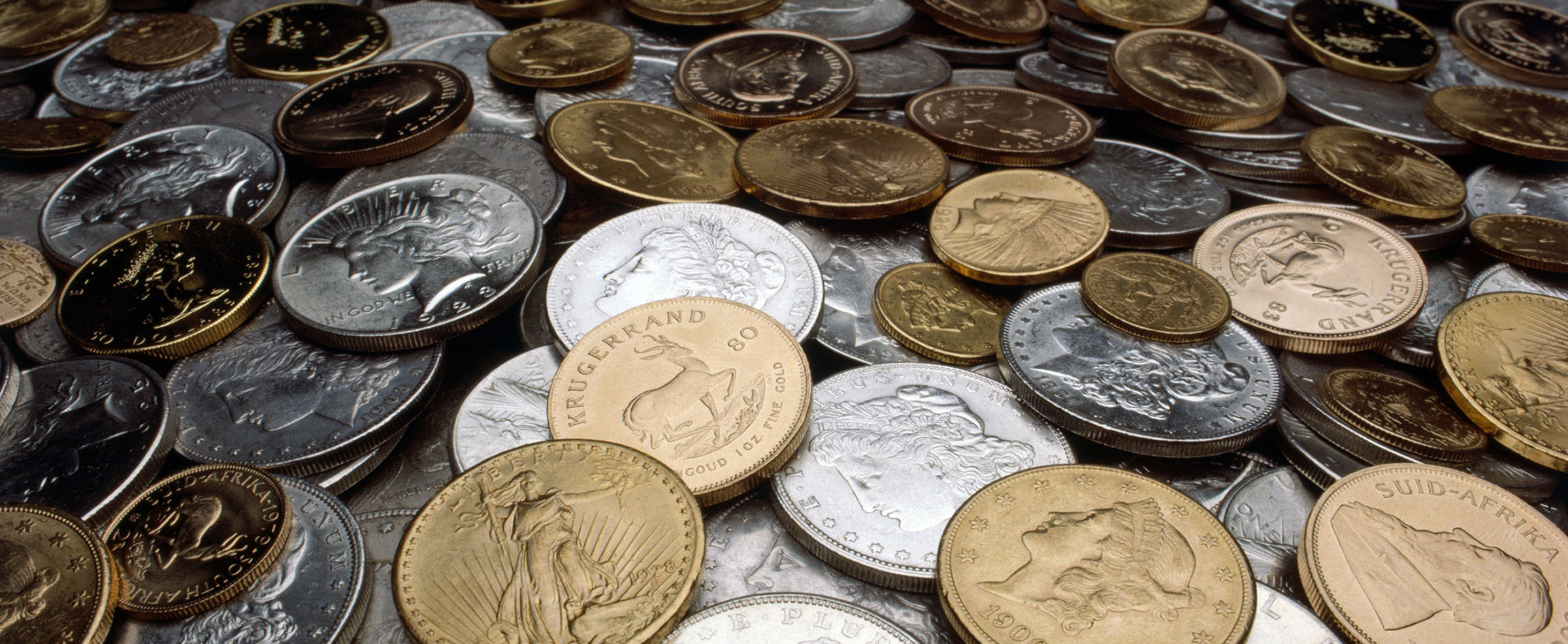 We've been buying and selling a wide variety of bullion as well as numismatic and collector coins for over 50 years!
We are committed to being the best, most trusted place to do business. Whether buying or selling, you will find that our prices are competitive or better than national dealers.
Call us today to check out our prices before you do business anywhere else?
Jewelry & Diamonds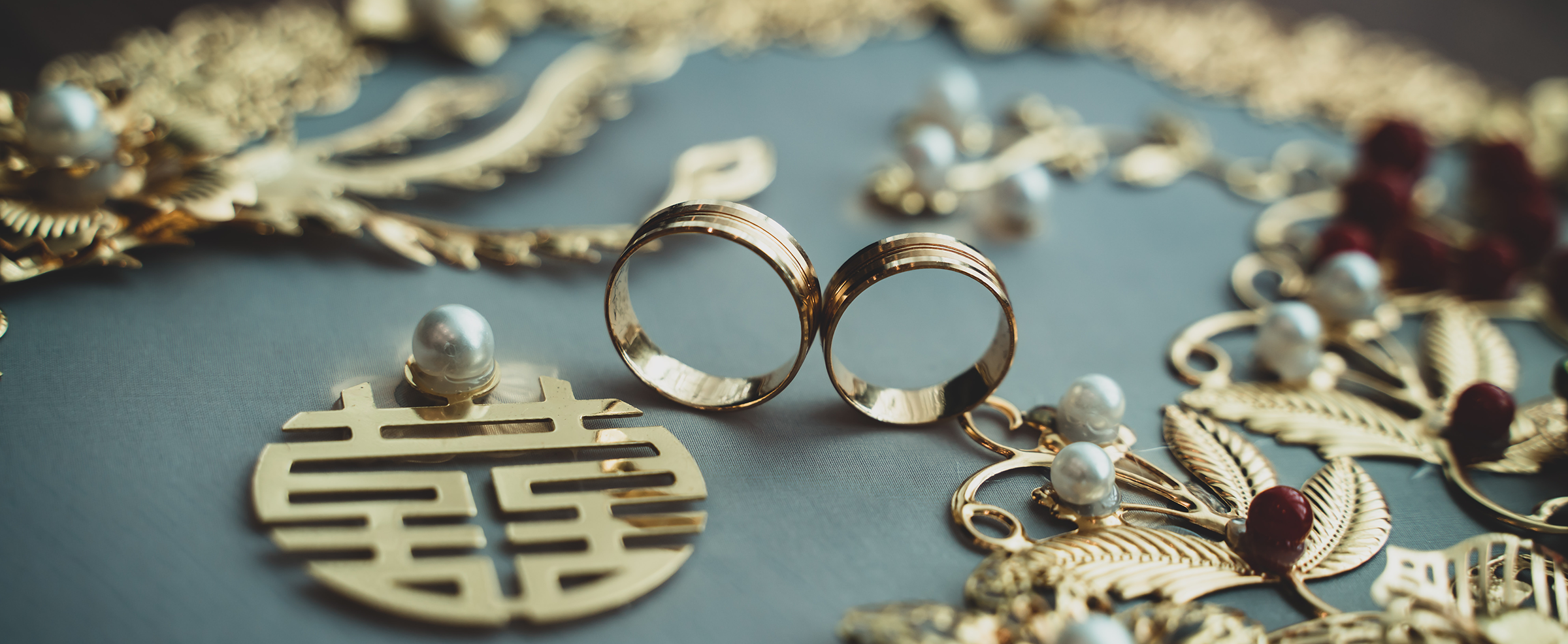 We buy it all — gold, platinum, and diamond jewelry! Sell your jewelry and diamonds in Cleveland. We have 50+ years of experience in assessing the value of jewelry and diamonds of more than 1 carat.
Ready to sell? We want to buy!
Call today for an appointment to sell your jewelry and diamonds.
Sterling Silver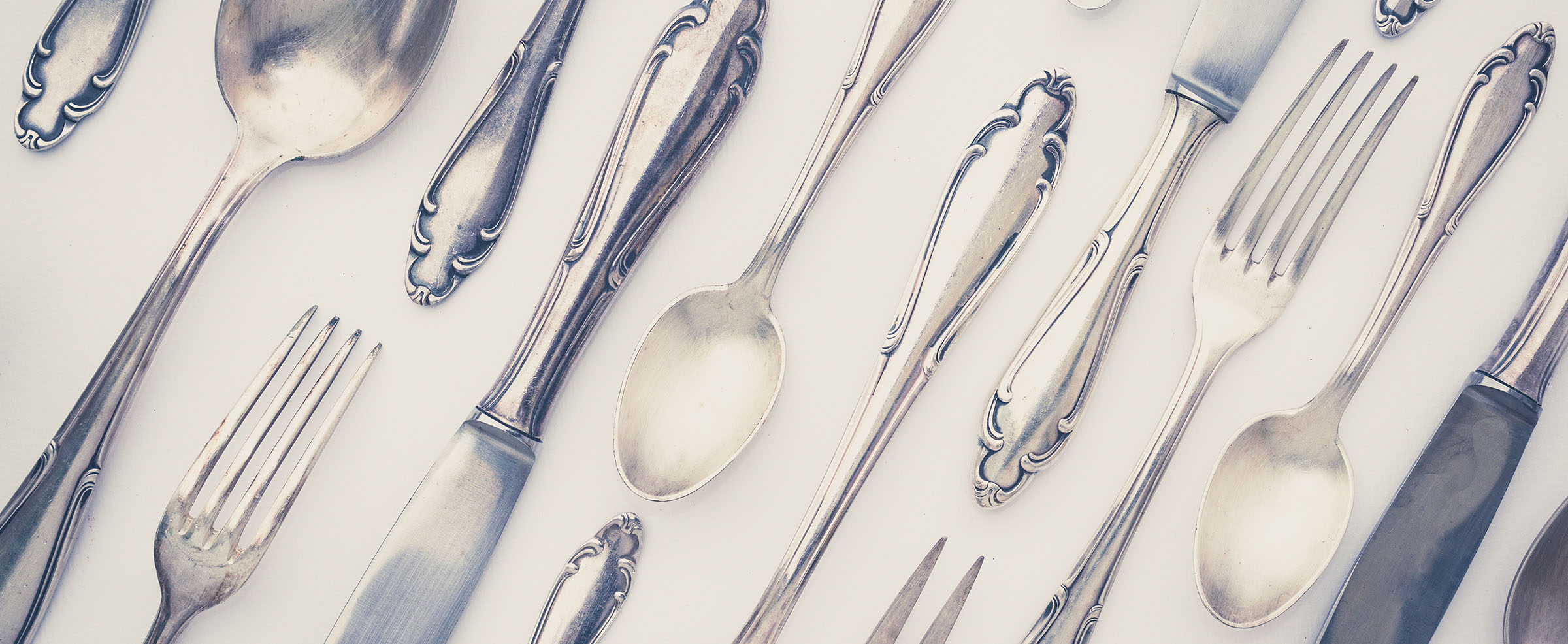 Shaker Coin & Jewelry is Northeast Ohio's buyer of sterling silver flatware and holloware, coins and private mint medals, jewelry and more.
Have unused silver taking up space in your home?
Clear the clutter and call for an appointment to sell your sterling silver. And please do NOT spend any time polishing your sterling silver. The price is the same, polished or tarnished!