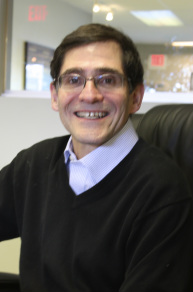 Jim Irwin, President
"We are passionate about offering you our best knowledge and experience in assisting in your decision to buy or sell your coins and jewelry. Our most valuable assets are you, our customer, and our reputation for honesty and fairness"
Shaker Coin and Jewelry Company has been part of the Cleveland neighborhood since the 1950's. Jim Irwin, as owner, learned the business from his parents, Lou and Edith, who entered the coin and stamp business after World War II. Lou opened his first coin shop in Cleveland Heights next to the Cedar-Lee Theatre. He then moved to Van Aken Shopping Center in Shaker Heights where he coined the name, Shaker Coin Shop, Inc. After 20 years or so, the family moved to La Place in Beachwood. And, after another 20 years or so, and after his parents' passing, Jim moved the business to its present location in Woodmere.
Jim has been in the business since childhood, learning from his parents. He has a reputation for being characteristically honest, forthright, and fair. He enjoys watching all Cleveland sports teams, even when they don't do well, and he cares deeply about his family and his business. He plays golf and works out avidly.
As second generation in the business, Jim works with many of the same national coin dealers and refiners that his father did. These professional relationships, built over decades, allow Shaker Coin to get its customers top prices for their merchandise.
Jim's wife, Hedy, helps in the business now that she has retired from the practice of law. Hedy enjoys the challenge of researching and marketing new and different merchandise. She enjoys art, pinball, and traveling to national parks.
Jim had the benefit of having Al Baumann at his side for over 10 years. Al retired after 44 years as a chemical engineer at Lubrizol. A proud graduate of Purdue University, Al was a serious coin and stamp collector who contributed his calm demeanor, organizational skills and collector's knowledge to the business.
Jim and Hedy have a daughter named Sarah, who essentially grew up in the business until she left for college. She graduated from Ohio State University with a degree in business. Sarah makes her home in Minneapolis and just pivoted from a successful career in finance to return to college to become a pediatric nurse. So proud!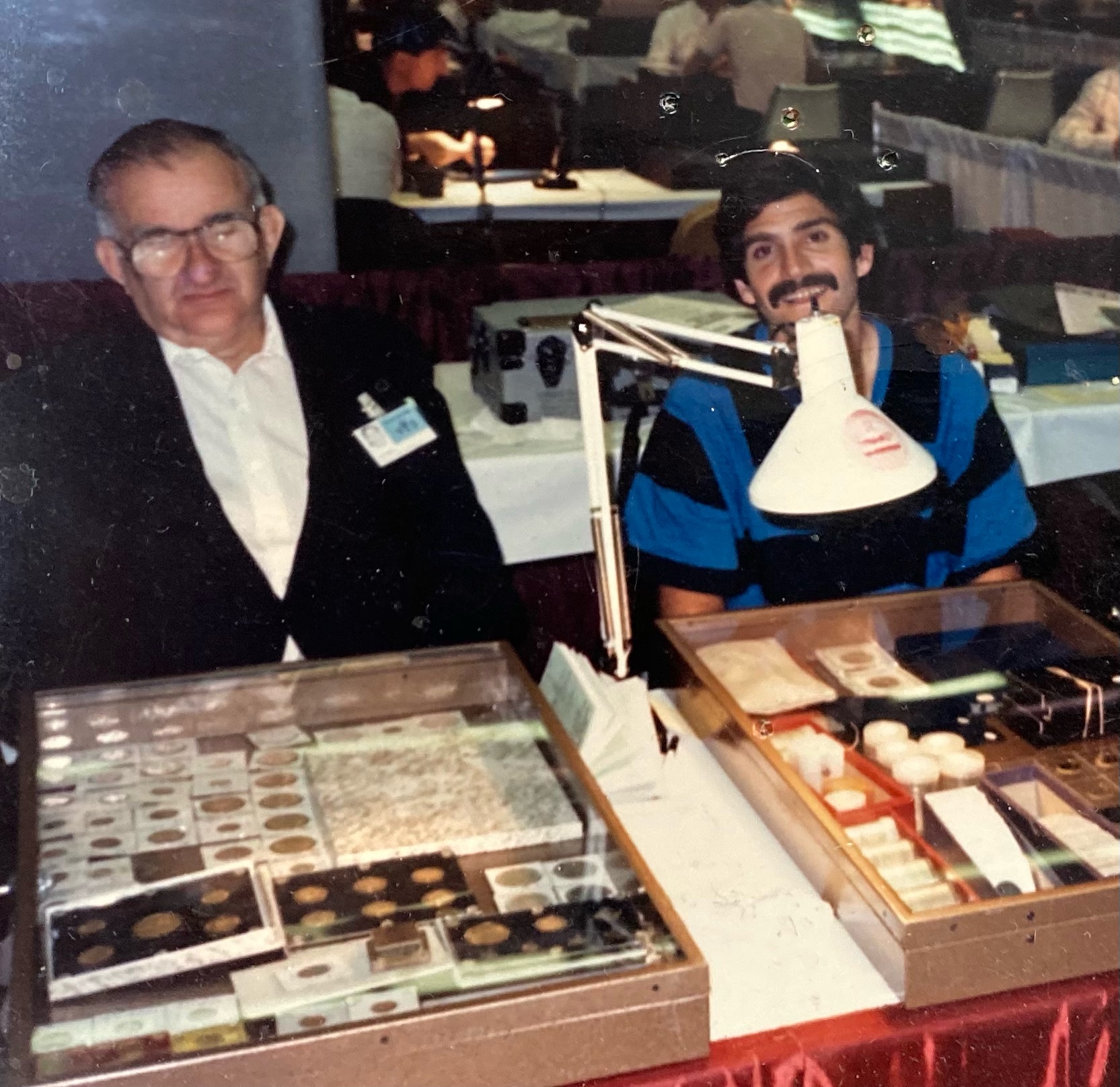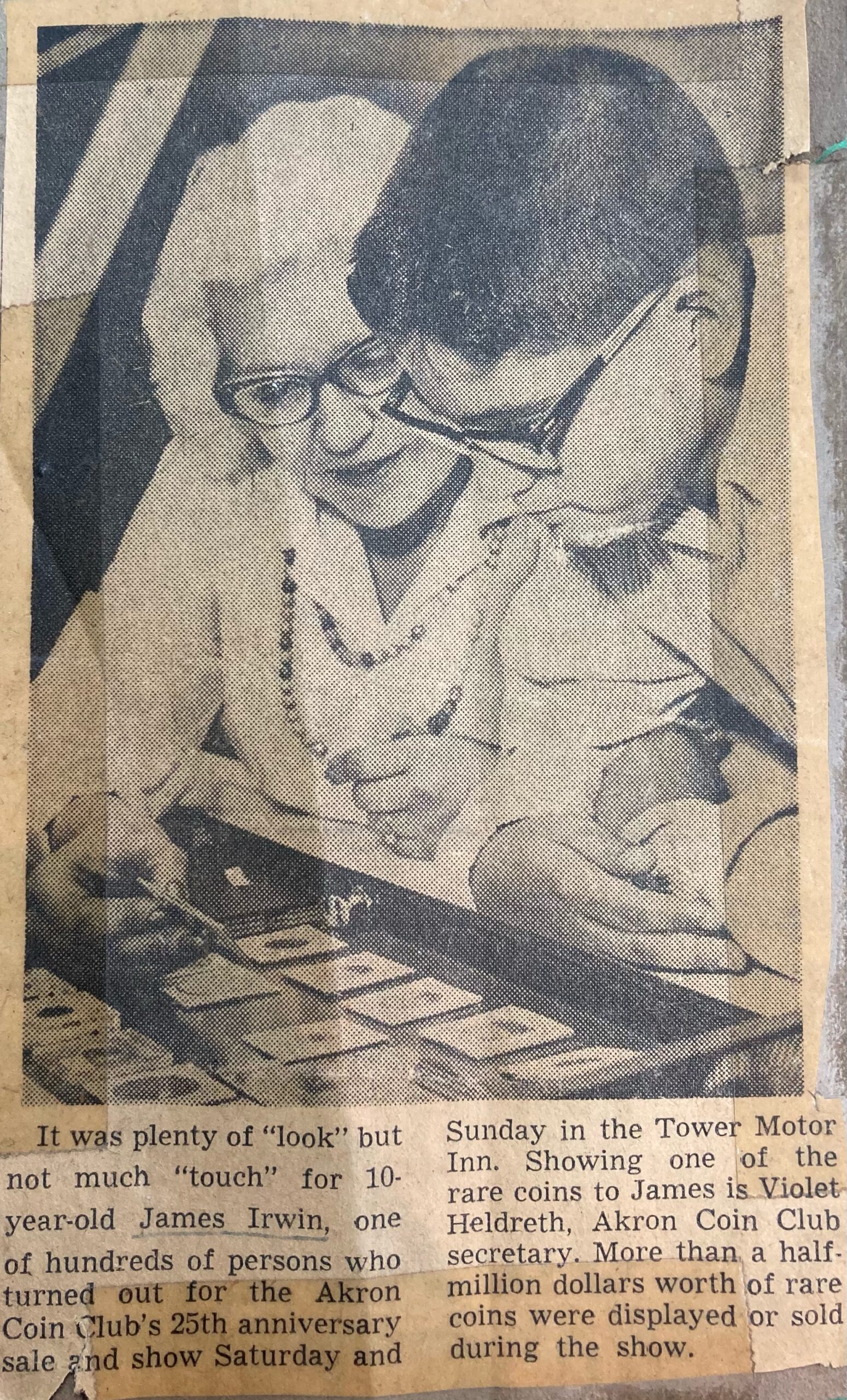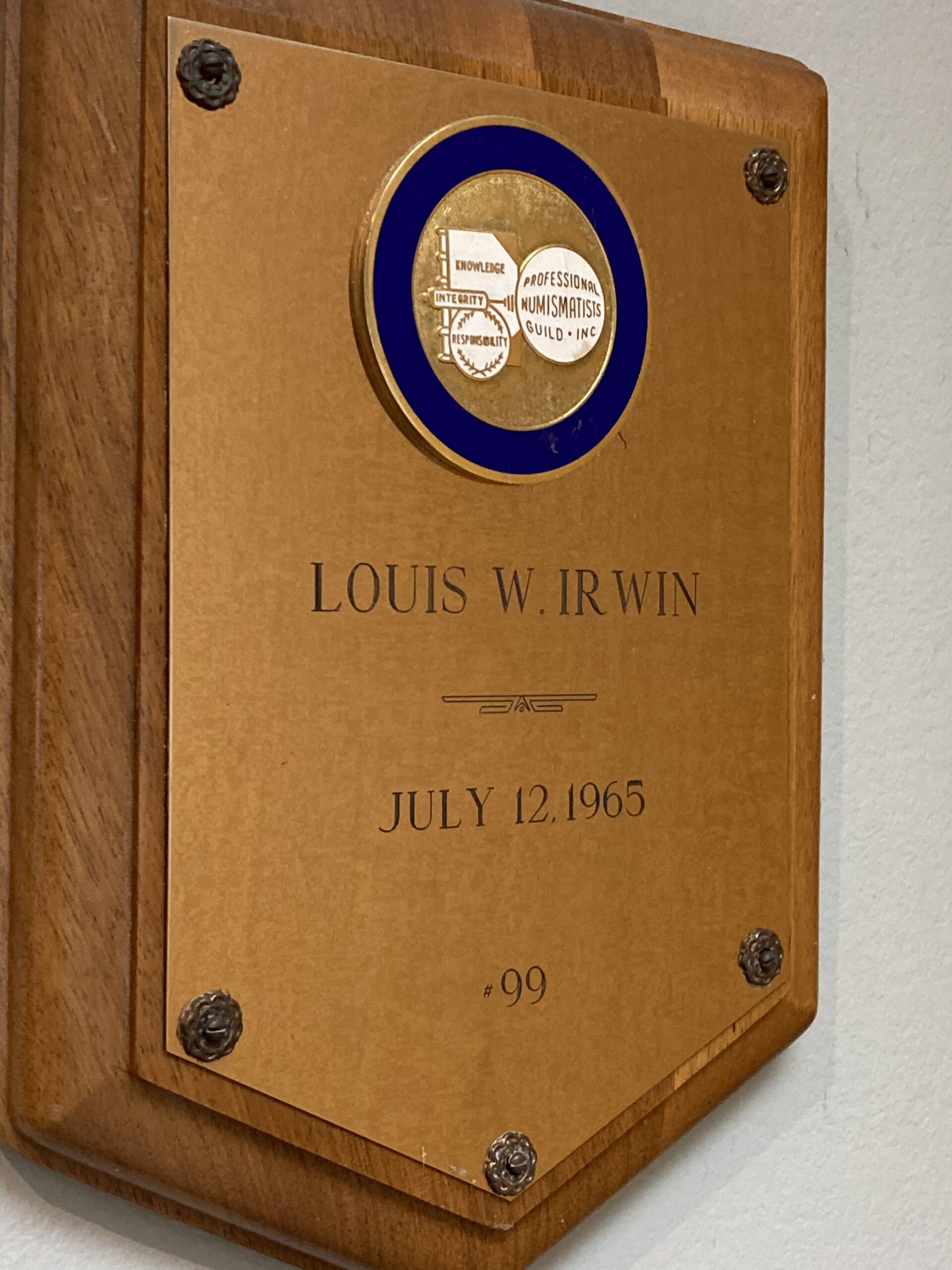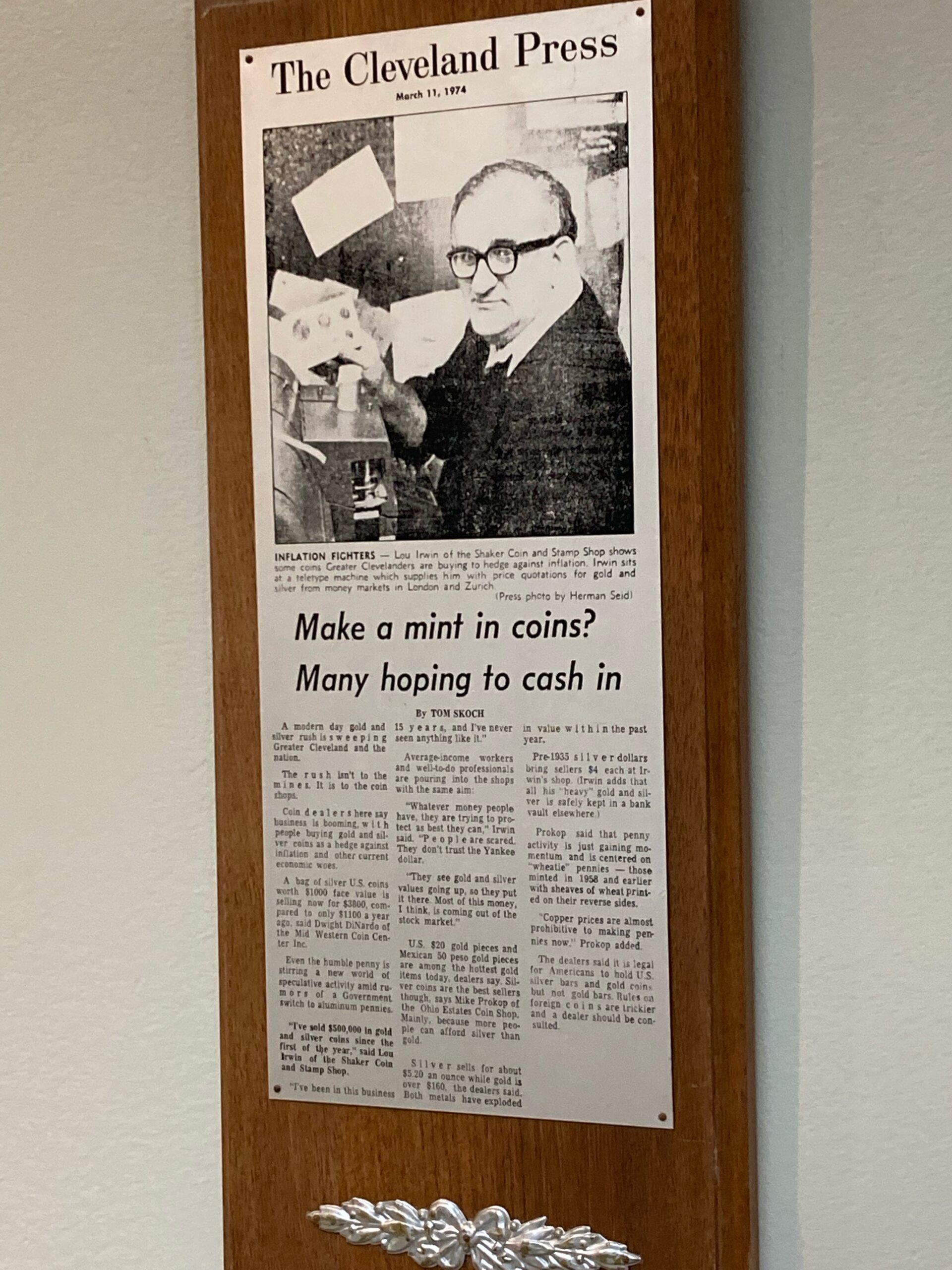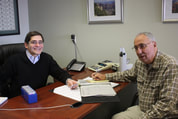 28410 Chagrin Blvd,
Woodmere, OH 44122